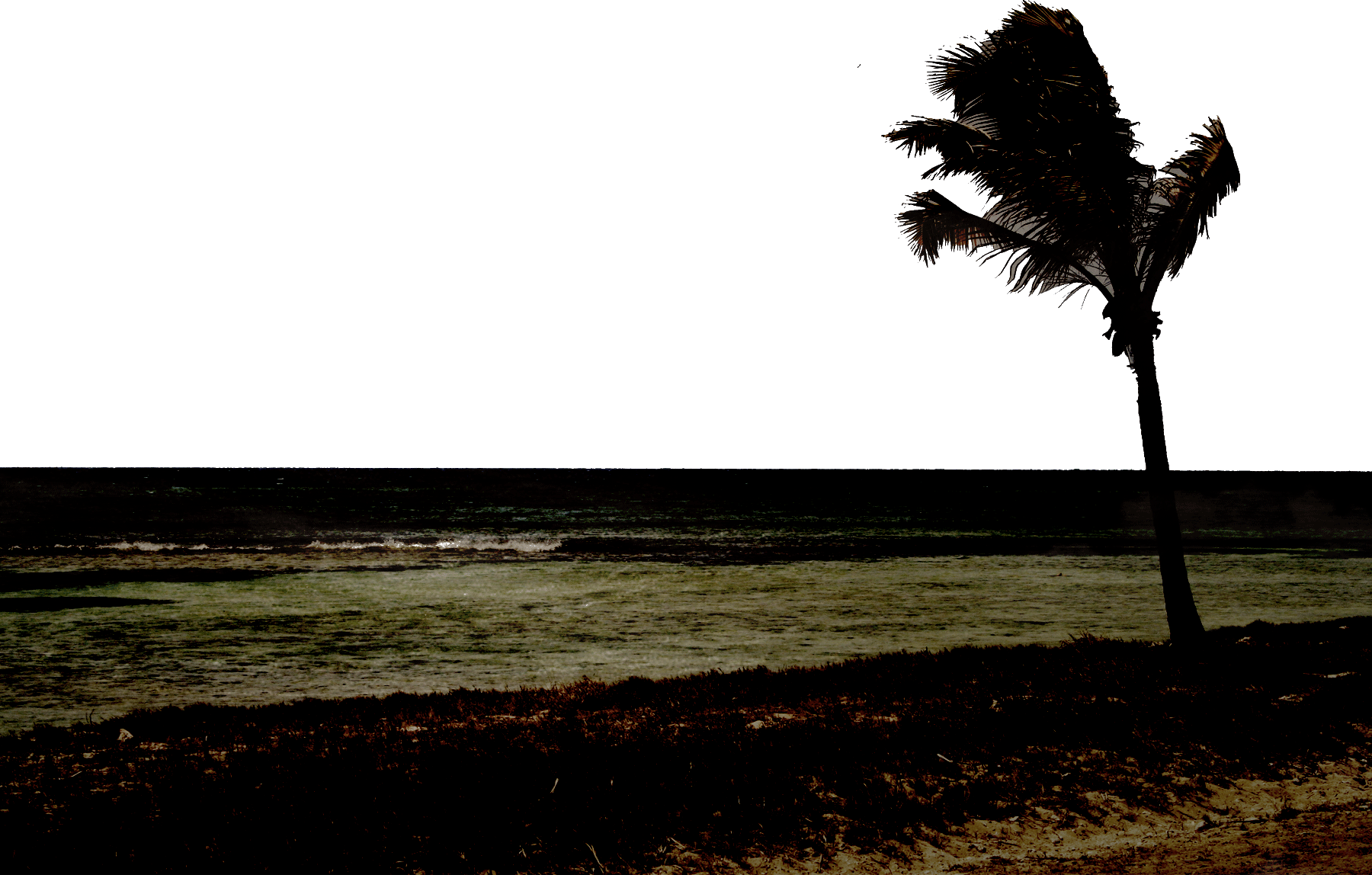 Directed by Julien EntÉ
Available on iTunes
[It's The L Music/ Alpha Pup]

After joining forces for numerous wild tours of France, LA-based rappers Lexicon and French producers/world champion DJ's Beat Torrent have collaborated to bring you the big-boasting, dub-stepping, boom-bapping new single "Espadrilles."

Instead of doing the predictable thing and shooting the video on a beach, Lexicon, Beat Torrent and director Julien R. Ente decided to do the opposite. Capturing the grimy feel of the track, they threw a middle-of-the-night party in the streets of Paris on the coldest night of the year in early February.

Enjoy this burst of "cool" as the summer heats up!

"Espadrilles" will be available on iTunes worldwide on July 23rd.